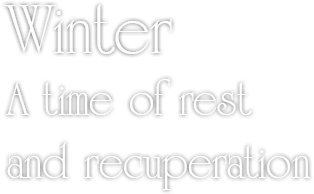 Why not come and say hello...in 2020
Feb 23 Sat
Snowdrops and others at Kingston Bagpuize, Oxon. OX13 5AX
Mar 1 Sun
Forde Abbey Early Spring Plant Fair, Chard, Somerset. TA20 4LU
Mar 6 Fri
The Coach House Ampney Crucis, Glos. GL7 5RS
Apr 5 Sun
RPF Evenley Wood, Northants. NN13 5SH
Apr 19 Sun
SWLT Spring Plant Fair. Lopham & Redgrave Fen nr Diss. P22 2HX
Apr 25 Sat
Essex Plant Heritage Spring Fair, RHS Hyde Hall. CM3 8ET
The web-shop for the Autumn Planting season is now closed.
We still have some bulbs available before we pot them up or plant for cut-flowers, see the following links to our final stock lists for Tulips, and Other Bulbs. If there is anything you would like please email us (riversidebulbs@btinternet.com) with your requirements and we will get back to you.
The web-shop for the Spring Planting Season will go live in early January, for deliveries from end February
We will be updating our range of Dahlias, Lilies and otherbulbs, and will advise by mailchimp to those who have registered their emails with us when the site goes live.
For those who cannot wait….a print (pdf) copy of our Spring 2020 mail order sheet will be available to download here sometime in late December.
For those planning for next season, find a link to a pdf list of East-Anglian Horti-Events for Spring 2020.
With best wishes for the festive season
Matt, Sally & Imogen Long