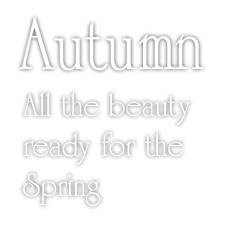 Welcome to our new Autumn Planting Season
We hope you like the choice of over 600 varieties including 200+ tulips, a mix of classic favourites and 30 new ones that are maybe a little different, as well as 20 new narcissi, and for October delivery, a new range of Peonies - undivided 5/+ eye bare roots for the best start
A print (pdf) copy of our Autumn 2018 mail order sheet is available here to download.
(For members of the Hardy Plant Society, please note that in the absence of a July newsletter this year a mail order sheet be sent with the September newsletter)
If you like what you see and would like to receive the (very) occasional update, please register to received notification here
If you buy in large quantity, we can quote against your requirement, and if you are looking for something in particular we can source most things from our network of wholesalers and growers, although a combination of weather factors has resulted in smaller than anticipated saleable harvests this year and most things will be in short supply.
With best wishes for a relaxing summer, with not too much watering.
Matt, Sally & Imogen Long